Most women prefer a car that is comfortable and easy to drive. Because women tend to have more slouched postures than men, their car needs to be designed with their needs in mind.
In recent years, high-riding crossovers and SUVs have seen a meteoric rise in popularity across the United States, thanks largely to their attractiveness to families due to their many useful features.
Although many vehicles in this class, including the smallest ones, are merely tall hatchbacks with more rugged styling, there are also vehicles in this class that can handle rough terrain.
So, here are some popular SUVs with a solid reputation that is suitable for female drivers.
2023 Mazda CX-5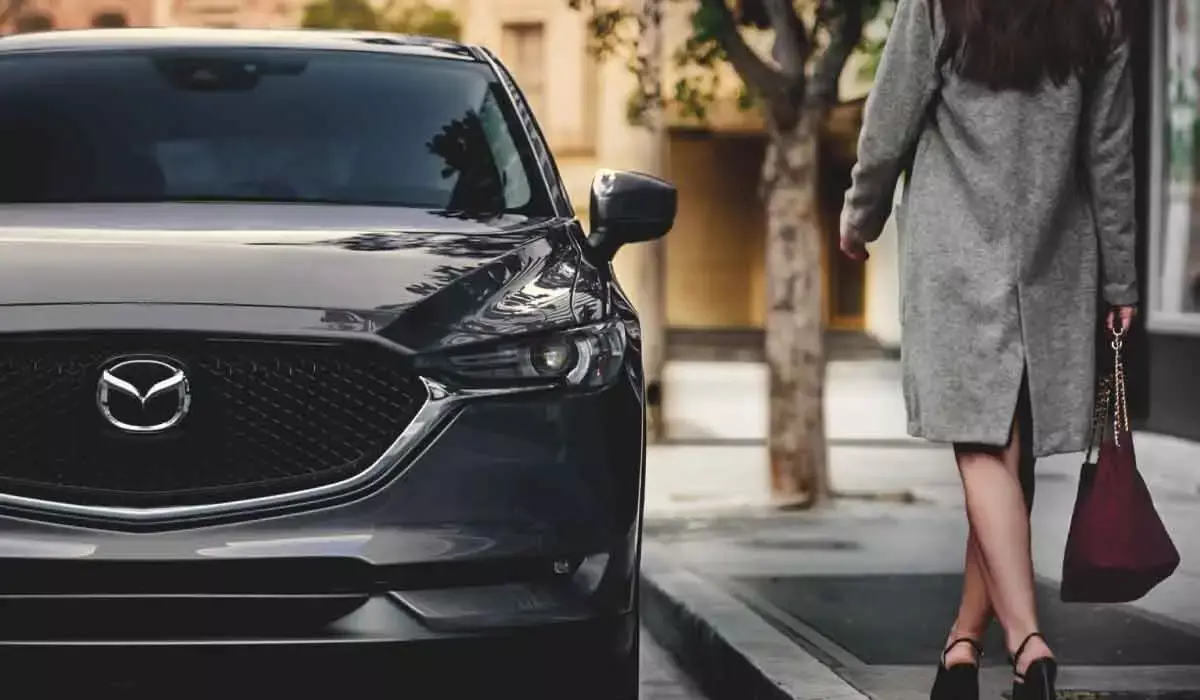 Compared to other commonplace compact crossovers, the Mazda CX-5 stands out as one of the best SUVs for female drivers.
The dynamic driving personality of the CX-5 is more evident when equipped with the optional turbocharged four-cylinder engine, but the ride-and-handling balance of all trim levels is unparalleled in this class.
There are more options available, especially regarding the cargo room, but no rival can match the Mazda's tastefully designed and luxurious cabin.
All its rivals pale compared to the new CX-5, which has characteristics that transcend its competitors.
2023 Hyundai Tucson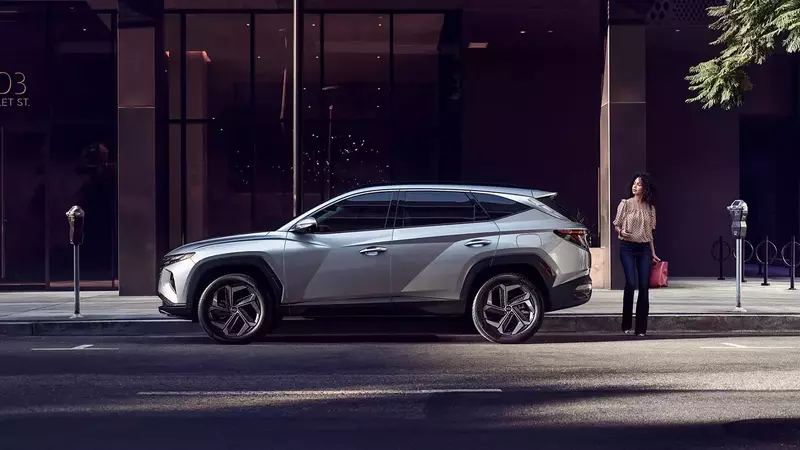 This Hyundai will be one of the most affordable top SUVs for women drivers in 2022.
The crossover's spacious cabin and low fuel consumption make it a great choice for frequent long-distance travelers.
The base Hyundai Tucson is powered by a gasoline-powered four-cylinder engine with a 2.5-liter displacement, as opposed to the hybrid and plug-in hybrid versions of the 1.6-liter four-cylinder engine.
The plug-in hybrid model can travel up to 33 miles solely on electric power thanks to its 13.8 kWh battery pack. If the battery is connected to a level 2 charging station, it may take two hours to charge.
There is plenty of space for luggage and passengers. Safety features are so effective that they are suggested for young families. However, the push-button gear selection and the use of touch controls are major drawbacks.
2022 Toyota Venza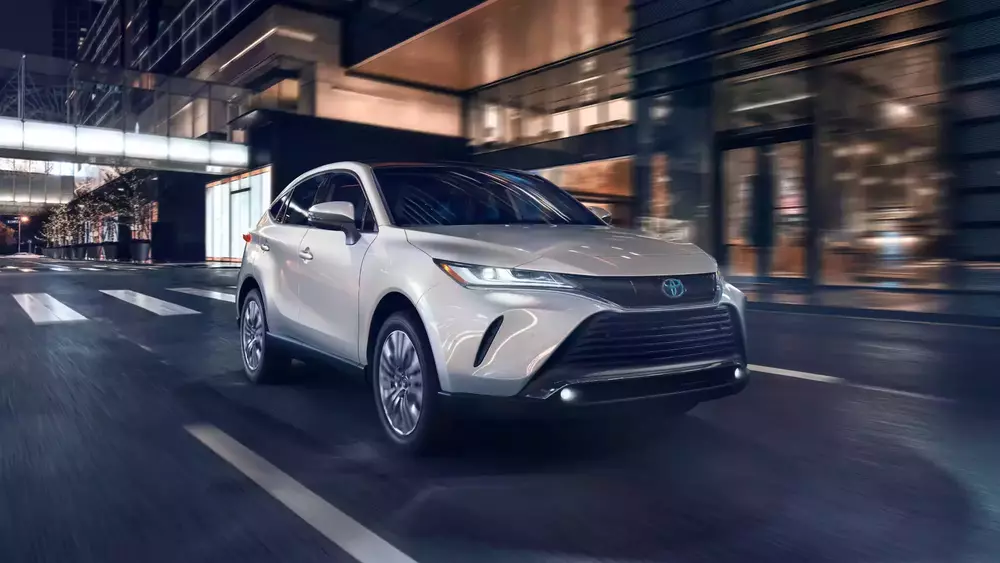 The new Toyota Venza is a hybrid that uses a 2.5-liter 4-cylinder gas engine and a 40-kilowatt electric motor to produce 219 horsepower.
This SUV has numerous safety features, making it an excellent choice for any woman concerned with keeping herself and her belongings safe on the road.
Among its many accolades are the 2021 IIHS TOP SAFETY PICK AWARD, Autotrader's Best New Cars 2021 award, and Kelley Blue Book's 4.2 Overall Vehicle Score.
2023 Honda CR-V
Honda's CR-V is the first competitor in this market. With 190 horses under its belt, it easily maintains legal highway speeds.
The manufacturer of this vehicle prioritized the ride and handling utility by considering the preferences of female drivers.
The brakes and the steering respond quickly to the driver's input, making it a breeze to operate.
The Honda CR-V has numerous cutting-edge active and passive safety measures and does well in crash tests.
This top-rated SUV for women has several modern conveniences that women drivers will find very appealing.
A five-inch touch screen, USB ports, and Bluetooth for connecting to the passenger's smartphone would provide a more enjoyable and informative trip.
2023 Ford Escape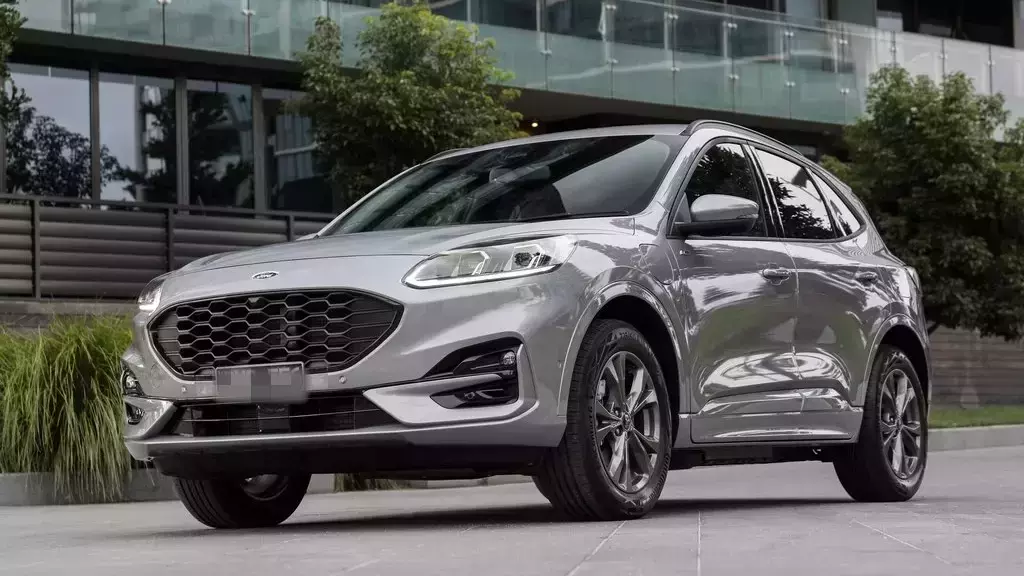 The Ford Escape's retro styling, good manners on the road, and impressive off-road prowess make it a standout in the compact SUV class.
This vehicle is a top pick for female motorists due to the breadth of its features. Internally, the sturdy materials and straightforward layout are reminiscent of the original, but the interior appearance looks cheap at higher trim levels.
The Escape is available with all-wheel drive, a turbocharged four-cylinder, or a twin-turbo V-6 engine. Not only does it get great gas mileage and have a pleasant sound, but it also reacts quickly.
Since it is equipped with all-wheel drive, the Ford Escape is quite reliable in various road conditions, including winter. Read: Ford Escape for Snow and Winter Driving.
We chose the Ford Escape because of its excellent ratings and the availability of an optional Sasquatch package that includes beefier tires and other improvements for use in rough terrain.
2023 Lexus NX
The vehicle provides a comfortable ride, security, and a sleek exterior. The Lexus NX has a 235-horsepower turbocharged engine and can get up to 60 miles per hour in 7.2 seconds, making it a potent crossover.
The Lexus Nx may be quick, but it is also one of the most secure SUVs available today.
To make your time behind the wheel of a Lexus NX as pleasant as possible, the vehicle is outfitted with the Lexus Safety System + 2.0. It includes helpful features like lane tracing assist, road sign assist, lane departure alert with steering assist, a pre-collision system with pedestrian detection, and intelligent high beams.
The Lexus NX's cabin is very roomy. The seat is crafted from high-quality materials and offers several luxurious comfort options. This one has all the fun you could want for a small SUV.
2023 Kia Telluride
Because of its spacious luggage area, comfortable seating for up to eight people, and high-quality cabin materials, this Korean SUV brand is among those that ladies will be happy to drive.
This large sport utility vehicle is suitable for female drivers. This 3-row SUV has a rapid and light steering system, a comfortable ride, excellent handling, and a small turning circle.
The Kia Telluride's 3.8L V6 engine generates 291 horsepower while providing good fuel economy. As with all of their vehicles, Kia's Telluride is equipped with cutting-edge safety features.
There is ample space for passengers and luggage. Safety features are so effective that they are suggested for young families.
2023 Mazda CX-30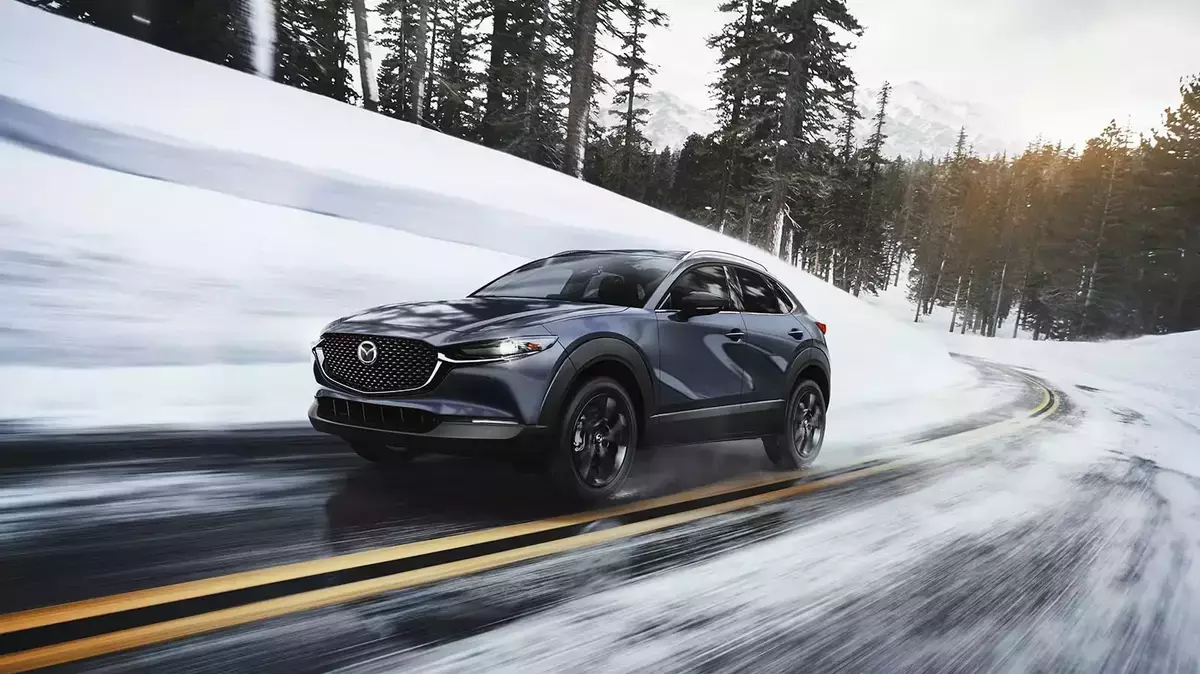 The Mazda CX-30, an SUV with a smaller footprint than the CX-5, will debut in 2022. It resembles a taller, beefier Mazda 3.
Compared to luxury crossovers like the Audi Q3 and BMW X1, the CX-30 is more in line with the top off-road SUVs for women.
Although the regular 2.5-liter four-cylinder engine offers moderate acceleration, hot-shoe drivers may opt for the turbocharged 2.5-liter as an option.
The CX-30's nimble response to steering inputs and its generally athletic character on the road are two reasons we granted it our Editors' Choice designation.
All-wheel drive and a slew of new entertainment and safety features are standard on this year's models. The addition of an all-wheel industry is now an option.
2023 BMW X1
If the BMW X1's square profile puts you off, don't let it. It's one of the best SUVs for women drivers in 2022 and promises to be both practical and easy to maintain.
All versions of the X1 come standard with a 228-horsepower inline-four turbocharged 2.0-liter engine, which is more than enough power to get the compact SUV around town.
Its highway fuel economy of 29 mpg surpassed our expectations. When it comes to driving dynamics and interior luxury, this is unmistakably a BMW.
The X1 is fun to drive and has a large cargo area and rear seats that fold down easily to make room for bulkier stuff. Because of its many strengths, it made our 2022 Editors' Choice list.
Even though the X2, BMW's more fashionable crossover, is unquestionably more fun to drive, the X1 strikes the ideal balance between pleasure and practicality.
2023 Acura RDX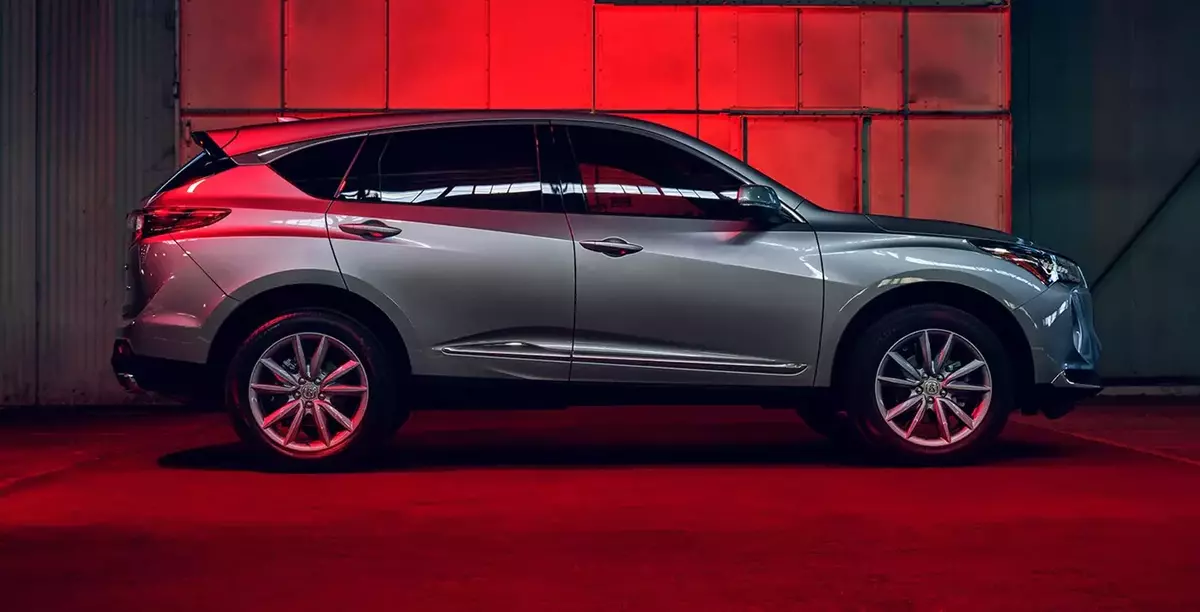 One of the greatest sport utility vehicles (SUVs) for women is Acura, Honda's premium line.
This is because it combines Honda's famed reliability and cheap cost of ownership (less expensive maintenance as your car matures) with high-end amenities and powerful performance.
A new facelift of Acura's exterior features a diamond grille, jewel-like headlights called "jewel eye" units, and "running lights" that make us think of a diamond tennis bracelet.
However, Acura's notoriety isn't limited to aesthetics; the exotic Acura NSX sports car has earned accolades for its performance, placing it in the same league as Ferrari and Lamborghini. That heritage is evident in the MDX, which is stylish on the outside and a blast to pilot.