Motion sickness is quite common if you travel long distances by car. And nothing is as uncomfortable as that queasy and clammy feeling in your stomach. Fortunately, there are ways to prevent or reduce the chances of motion sickness.
The most important is the type of car you go for, as it determines how severe motion sickness will be. So, what type of car suits a person suffering from motion sickness? Read on to understand.
A car with a lower sitting position and good outward visibility suppresses motion sickness. The suspension of the vehicle should not be too soft or too stiff. The size of the window and the passenger's visibility are some things you cannot overlook as they help determine the occurrence of motion sickness.
List of Cars & SUVs for Motion Sickness
Below are some of the seven best Cars and SUVs for motion sickness.
Toyota Camry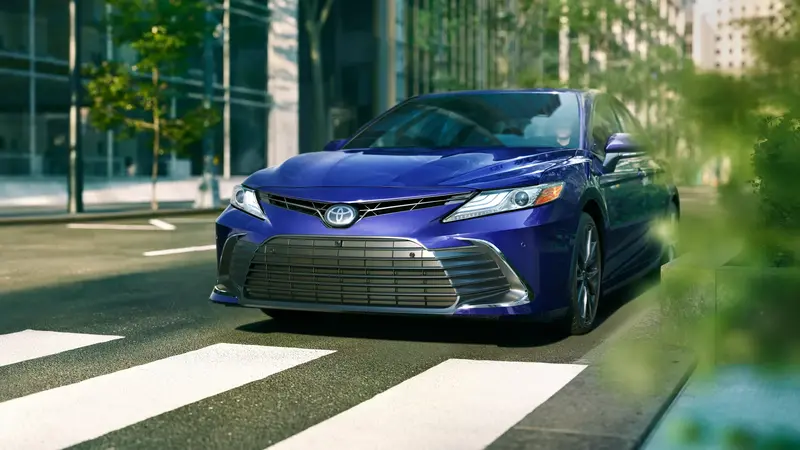 The Toyota Camry is one of the best cars to prevent motion sickness. This is because it's well-made and comfortable enough that you do not have to worry about feeling sick while driving or sitting in it for extended periods.
The Toyota Camry's low center of gravity greatly minimizes motion sickness. It also has a soft suspension that doesn't wobble much when driving.
The size of the window and the passenger's visibility are some things you cannot overlook as they help determine the occurrence of motion sickness.
Honda Accord
The Honda Accord is one of today's best cars, thanks to the affordable base price, abundant features, and a responsive turbo engine.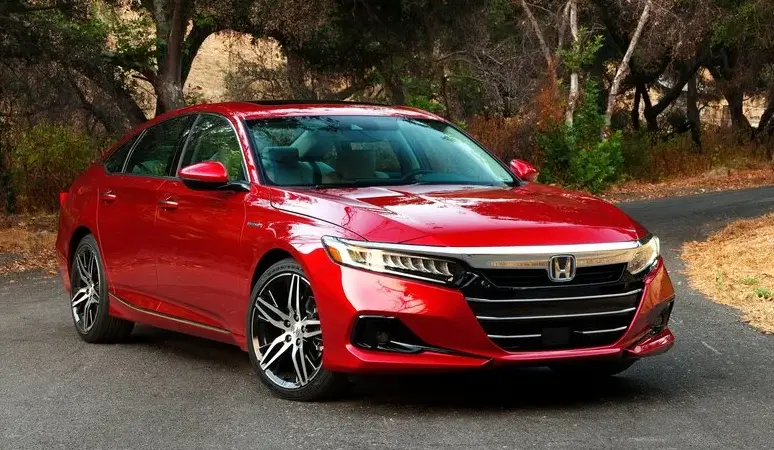 Some of the things that make the Honda Accord one of today's best cars are its features like a spacious interior and excellent visibility that helps reduce motion sickness. Additionally, it has a low center of gravity and a comfortable suspension.
Another thing that makes Honda Accord stand out is its responsive turbo.
Subaru Legacy
If you are looking for a car similar to a sedan, with little-to-no motion sickness effects, then the Subaru Legacy is worth looking at.
Thanks to its low center of gravity, it has a base price lower than most competitors and is suitable for people suffering from motion sickness.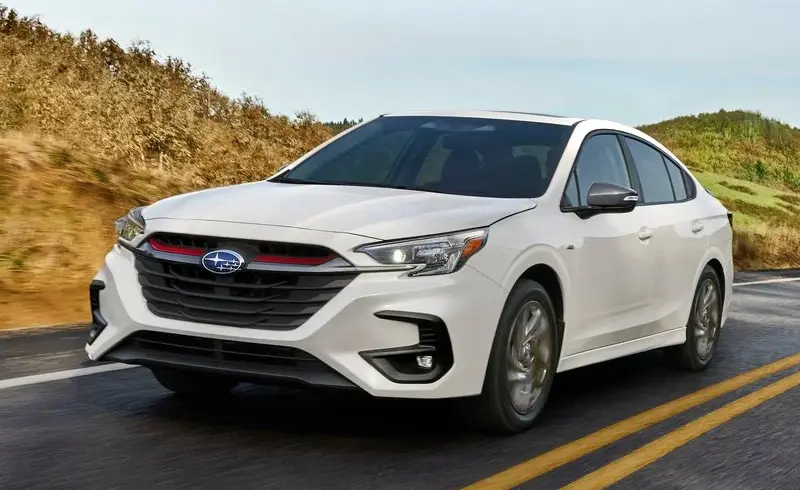 Subaru Legacy also boasts a very steady suspension, the best visibility, a spacious interior, and comfortable seats to ensure that you have a smooth ride.
Volvo XC60
One thing that is for sure is that Volvo cars are among the best for preventing motion sickness.
The Volvo XC60 is a highly-priced compact luxury SUV that's superior in so many ways.
This SUV remains smooth when driving and has a good suspension that helps make less pronounced sway. The lesser the sway is pronounced, the lower the chances of having motion sickness.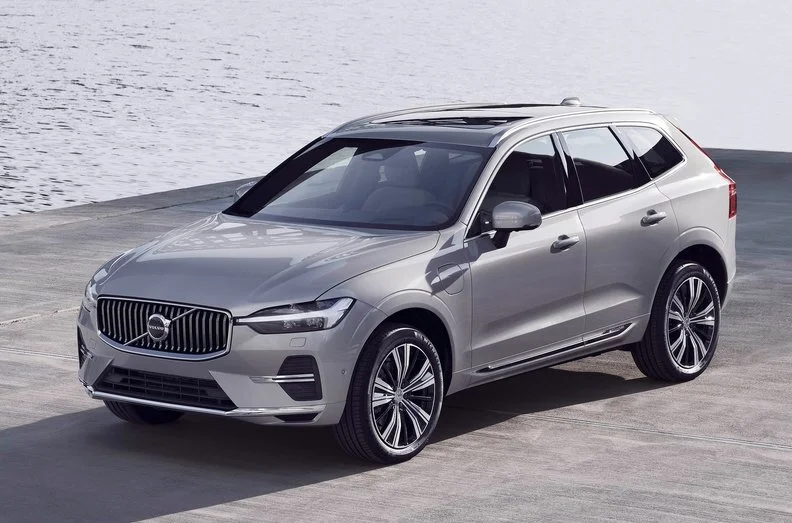 The Volvo XC60 also has superb outward visibility that relieves motion sickness. It also features a spacious interior, ample cargo space, and fairly high ground clearance.
Subaru Outback
The Subaru Outback is one perfect choice for families who love outdoor lifestyles. It has excellent visibility, a spacious interior like a wagon, and dual-zone climate control. It also has a not-too-soft suspension for easy driving and handling.
Ford Flex
The Ford Flex is a highly recommended SUV. It has a low sitting position, like a car, a fairly stiff suspension, and the outward visibility is quite good. For this reason, it is among the listed best cars for motion sickness.
However, Ford Flex hasn't been available since it was discontinued in 2019. If you want one, it's easy to find a second hand that's in excellent condition and at a lower price.
Honda Fit
Honda Fit is my favorite car; I really wanted this car when I was a teenager. It turns out that I am not alone. The Honda Fit is one of the most popular cars.
Honda Fit is also suitable for people who are prone to motion sickness, like my mother. The sitting position is low, the suspension is stiff enough not to shake easily, and the visibility to the outside is excellent.
Unfortunately, Honda discontinued the Honda Fit in 2020, but you can still find it in used condition at a relatively affordable price.
Ways to make cars better for people suffering from motion sickness
You do not want your road trip to turn into a nightmare. For that reason, you will want to go for a car you will be comfortable in.
So below are some ways you can make your car better and reduce motion sickness. They include:
Keep Your Car Clean
Everyone loves to drive in a clean car, and a clean car guarantees the good health of the driver and passengers. Motion sickness is most likely to occur if your car is dirty.
Bad smells from leftover foods and drinks are enough to trigger motion sickness. Also, you will want to clean your car more frequently if your pet frequents your car.
Use mild air freshener
Air fresheners could potentially raise motion sickness. However, using a softly scented air freshener, preferably wood or coffee-scented, is advised. You should avoid using strongly scented fresheners, which will probably give you an uncomfortable headache.
Install Spring Buffer
A spring buffer is also known as a spring cushion or soft damper. It is wise to install one if you feel like the car's suspension is too soft. The string buffer makes the suspension more rigid and reduces the effect of swaying when cornering or passing through bumpy roads.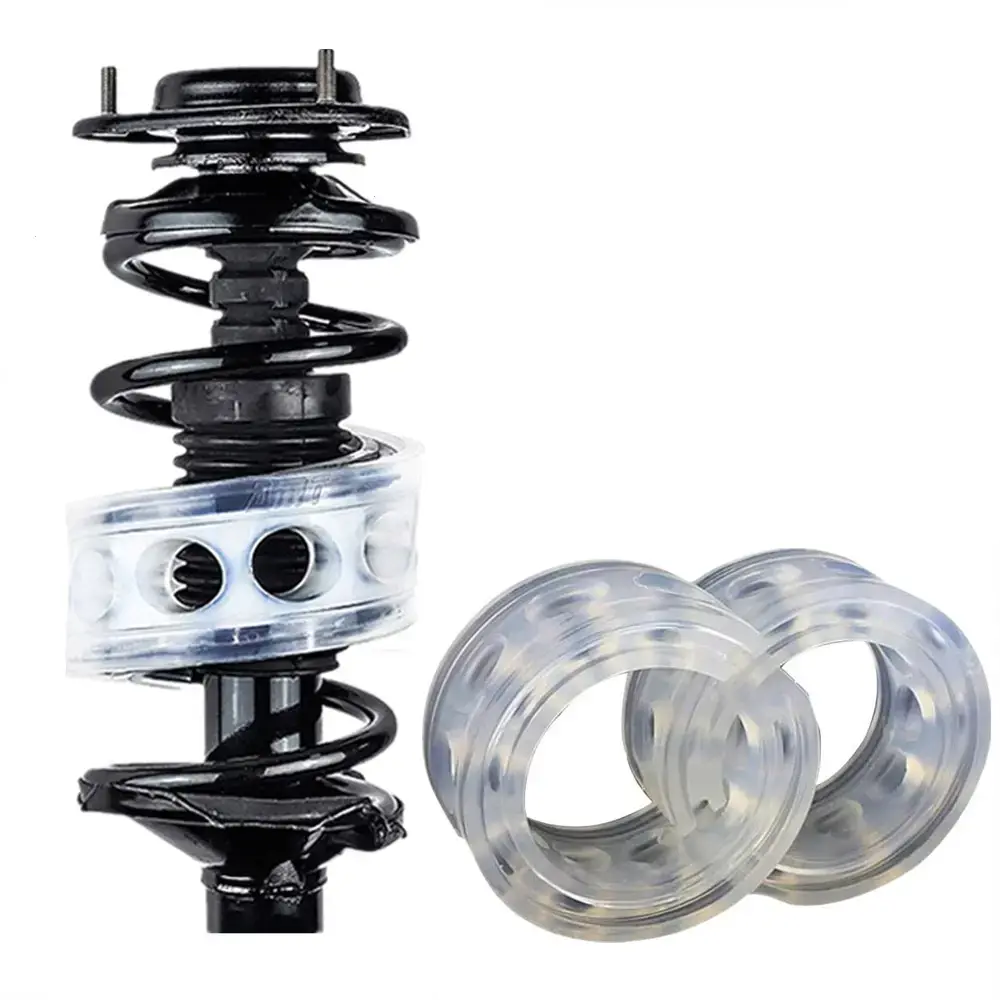 The spring buffers also improve safety when riding on sharp curves on pot-holed and unpaved roads. Additionally, spring buffers reduce the wheel noise and chassis shock thus increasing comfort for people traveling in the car.
Don't use a tint that's too dark
Window tints are helpful if you live in sunny areas like Florida, California, and Texas. They also are used to increase your car's beauty big time. However, the dark tint disadvantages people suffering from motion sickness.
A very dark tint increases the chance of motion sickness. It would help to consider the percentage of the window tint darkness to ensure it's a safe number that won't affect you. 40% is considered a safe percentage.