From the stunning Blue Mountains to the fresh, clean air, there are plenty of reasons to fall in love with Oregon – it's no wonder people are flocking to this beautiful state.
If you're new to Oregon, one of the first things you'll need to consider is what kind of car is best for driving in this state.
So, what are the best cars for Oregon?
Oregon is one of the states with high snowfall frequency, So you'll need a vehicle that can compromise those weather conditions. It would make sense to look at an SUV with all-wheel drive, a car with front-wheel drive, or a pickup truck with four-wheel drive if you need a vehicle with more hauling capability.
Here are some great cars to drive in Oregon.
Mazda CX-5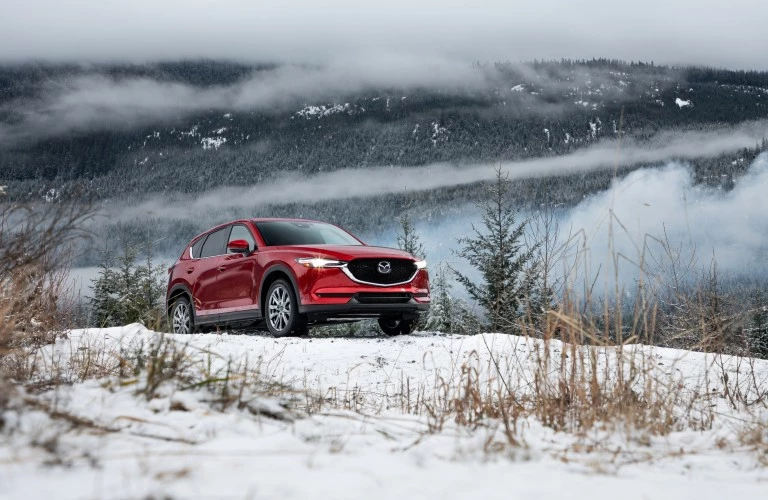 With its all-wheel drive and high ground clearance, the CX-5 can handle whatever Mother Nature throws its way. In addition, the CX-5 comes standard with many features that make it perfect for the Oregon lifestyle. For instance, the CX-5 comes standard with a sunroof and heated seats – perfect for those chilly Oregon nights.
The reliability of this car is also something to speak of; with its strong engine and reliable transmission, the CX-5 is built to last. And with its excellent safety ratings, you can rest assured that your family will be safe on the road.
With its stylish good looks and impressive list of features, the CX-5 is the perfect choice for those who want a little bit of everything.
Subaru Outback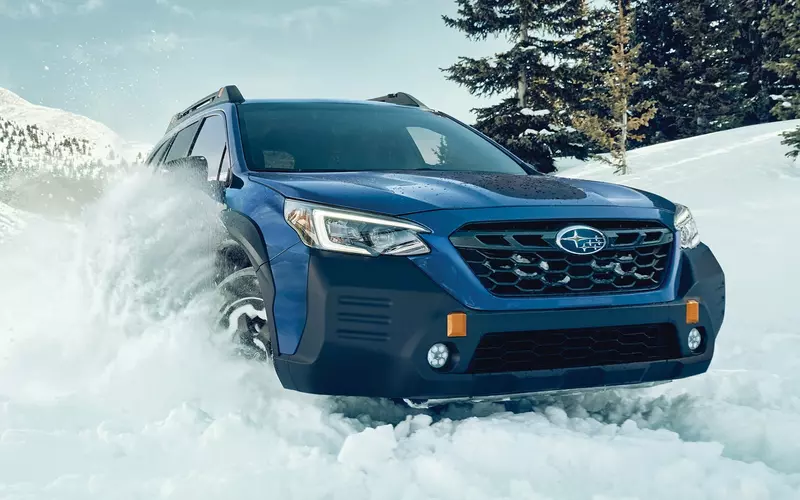 The Subaru Outback is one classic yet unique car. It's a great choice for anyone looking for an adventurous ride with all the comforts of a sedan. The Outback has been around since the mid-1990s and is a top choice for drivers who want a reliable and stylish car.
Decent Crossover SUV that Drive like a Car

suvpedia.com
The Outback has to be on your list if you're looking for the perfect car for Oregon weather and lifestyle. It has an all-wheel drive to handle the rain and snow and enough ground clearance to get you over any obstacles.
The Outback is also comfortable and spacious, making it perfect for long drives. And with its unique look, you're sure to turn heads when you're on the road.
Toyota RAV4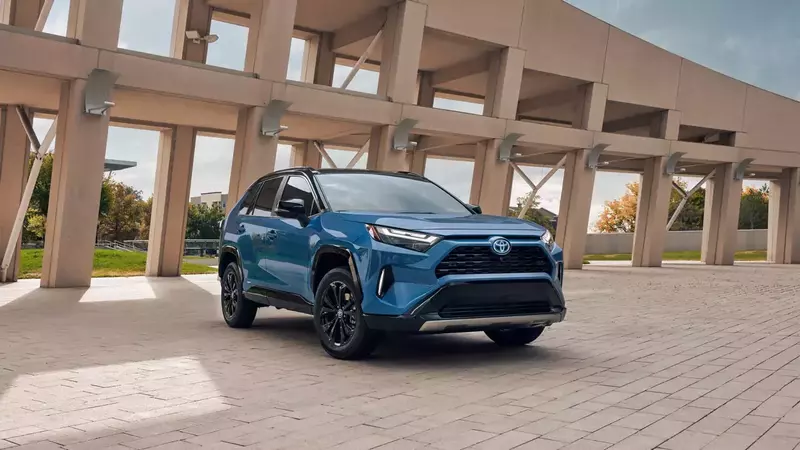 While most of the competition has moved on to bigger and more luxurious crossovers, the Toyota RAV4 remains one of the best choices for those who want a smaller and more practical vehicle. Its fuel economy is excellent, and its ride quality is much better than what you'll find in other small crossovers. The RAV4 is also one of the most reliable vehicles in its class.
It has these qualities because Toyota engineered the RAV4 to be the perfect car for driving in urban areas. It's small and maneuverable yet has enough space for all your gear. It's also built to be tough and durable, so you know it can handle the rigors of Oregon weather.
Jeep Grand Cherokee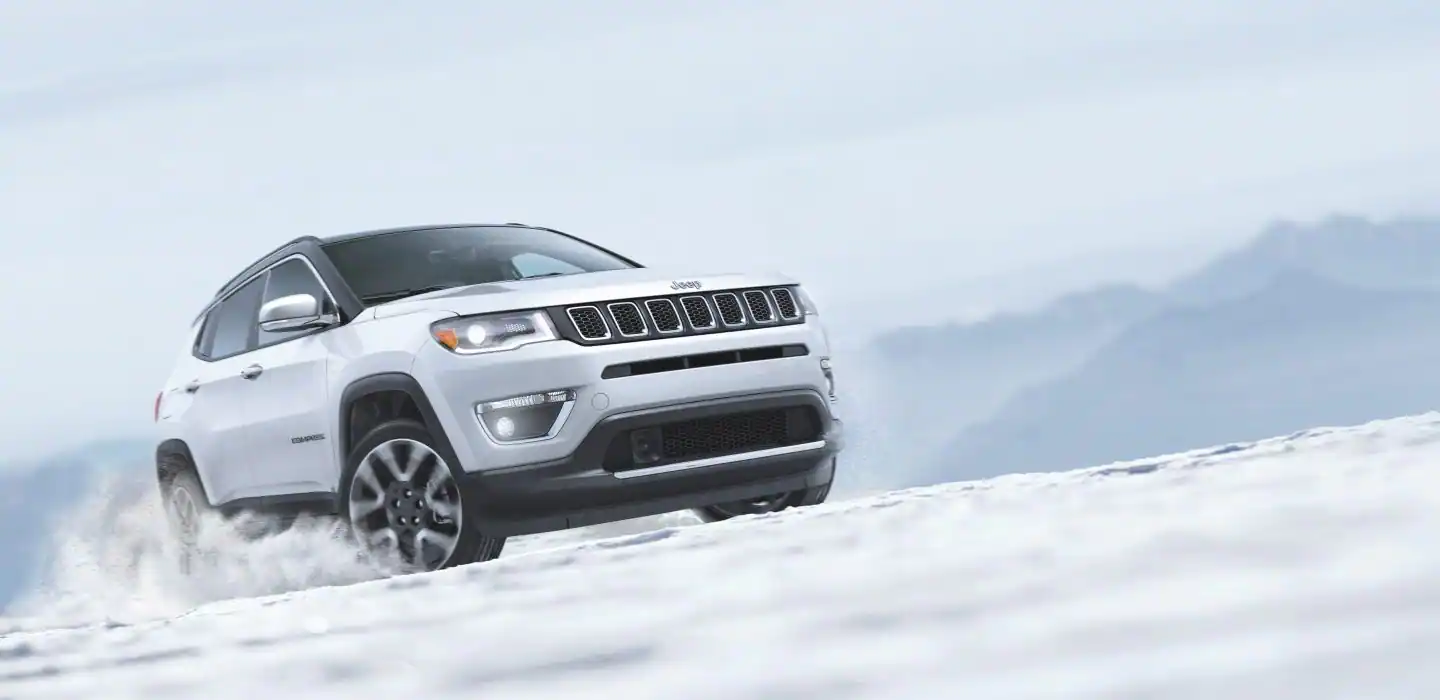 If you have ever wanted an SUV that can do it all, the Jeep Grand Cherokee is the vehicle for you. It has best-in-class towing and off-road capabilities and is also comfortable and luxurious. With a Grand Cherokee, you can go anywhere and do anything.
Now in its fifth generation, the Grand Cherokee has come a long way since its inception in 1992. The current model is completely redesigned and packed with more features than ever.
Whether you are looking for a family-friendly SUV or a rugged off-road machine, the Jeep Grand Cherokee is the perfect vehicle for you.
Honda CR-V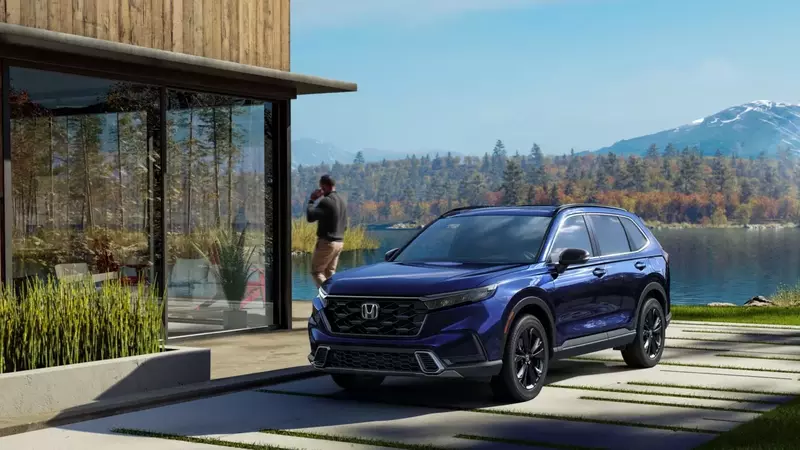 Honda CR-V deserves some recognition as the best SUV on the market. It's one of the most affordable options and doesn't skimp on features or quality. For those looking for a reliable and practical SUV, the Honda CR-V should be at the top of your list.
The most versatile and most comfortable SUV out there

suvpedia.com
Some of the best things about the Honda CR-V include its spacious interior, comfortable ride, and excellent fuel economy. It's also packed with safety features and comes with a long list of standard equipment.
It might lack some features of some of the other SUVs on this list, but the CR-V's handling, comfort, and practicality make it an excellent choice for Oregon drivers.
Kia Telluride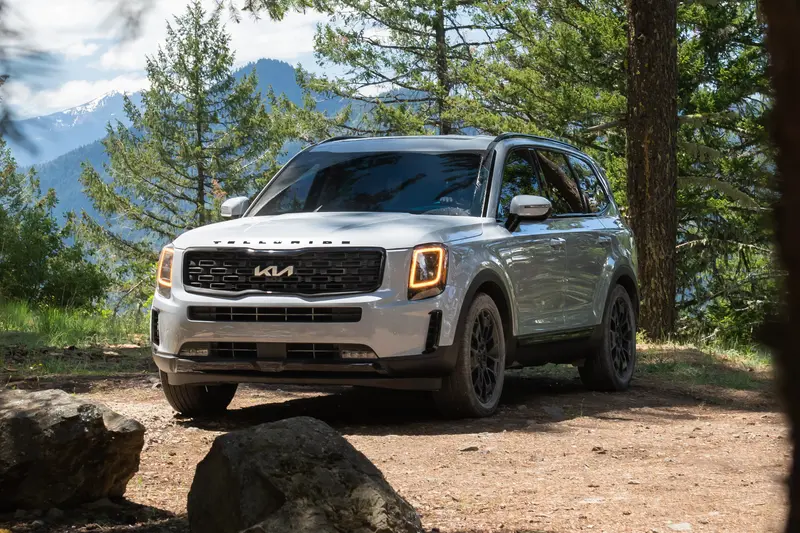 Whenever you see a big SUV these days, it's hard not to do a double-take. Every automaker seems to come out with a new, large SUV model. Kia is no exception with the all-new 2023 Telluride.
The Telluride is Kia's answer to the Chevy Tahoe, Ford Explorer, Honda Pilot, and Toyota Highlander. It's a big SUV with three rows of seating and plenty of space for cargo. The Telluride is built on a new platform that is shared with the Hyundai Palisade.
The 2023 Kia Telluride style has a boxy but modern look. It's certainly not a shrinking violet and will turn heads when driving down the street. The Telluride is packed with features and is sure to be a hit with Oregon families.
Ford F-150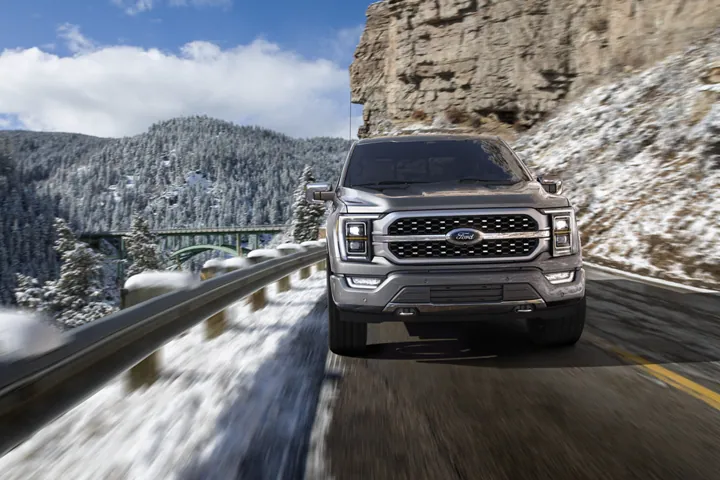 Some might say the Ford F-150 is more of a workhorse than a luxury vehicle. But with its recent redesign, the F-150 has moved into the luxury category. It's now packed with features that are normally found in higher-end vehicles.
The F-150 has always been a favorite of Oregonians, and the new model is sure to be even more popular.
The seats have these amazing massaging functions, and the infotainment system is top-of-the-line. The F-150 also has many safety features, including automated emergency braking and lane-keeping assist.
Hyundai Tucson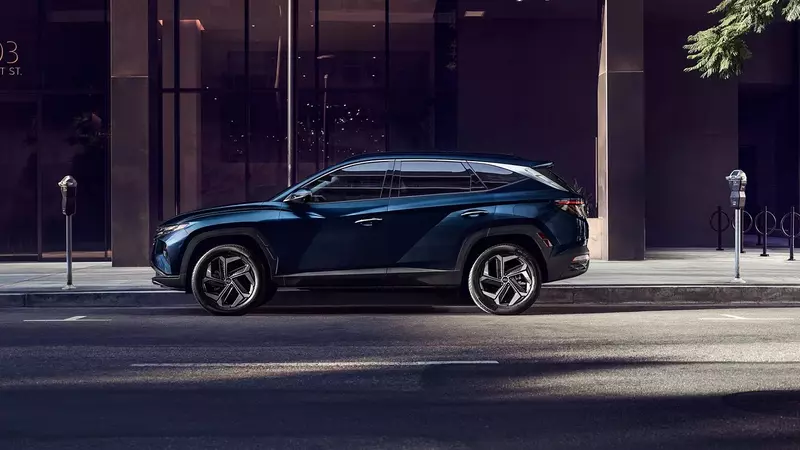 Are you worried you won't be able to find an SUV that's both affordable and stylish? Check out the Hyundai Tucson. This small SUV has everything you're looking for, and more.
The Tucson is a great choice for Oregon State students and faculty alike. It's perfect for commuting around campus or taking a weekend trip to the mountains.
With its all-wheel drive, Tucson can handle any type of road conditions Oregon has to offer. It's also equipped with a spacious interior and plenty of cargo space, making it perfect for road trips with friends. Plus, Tucson is known for its reliability and safety features. You can't go wrong with the Hyundai Tucson.
Conclusion
These are just a few of the best SUVs on the market. Whether you're looking for a spacious family vehicle or a stylish and practical commuter car, there's an SUV out there that's perfect for you.
With so many great options to choose from, it's hard to go wrong. So get out there and start test-driving some of these great SUVs. You're sure to find the perfect one for you.